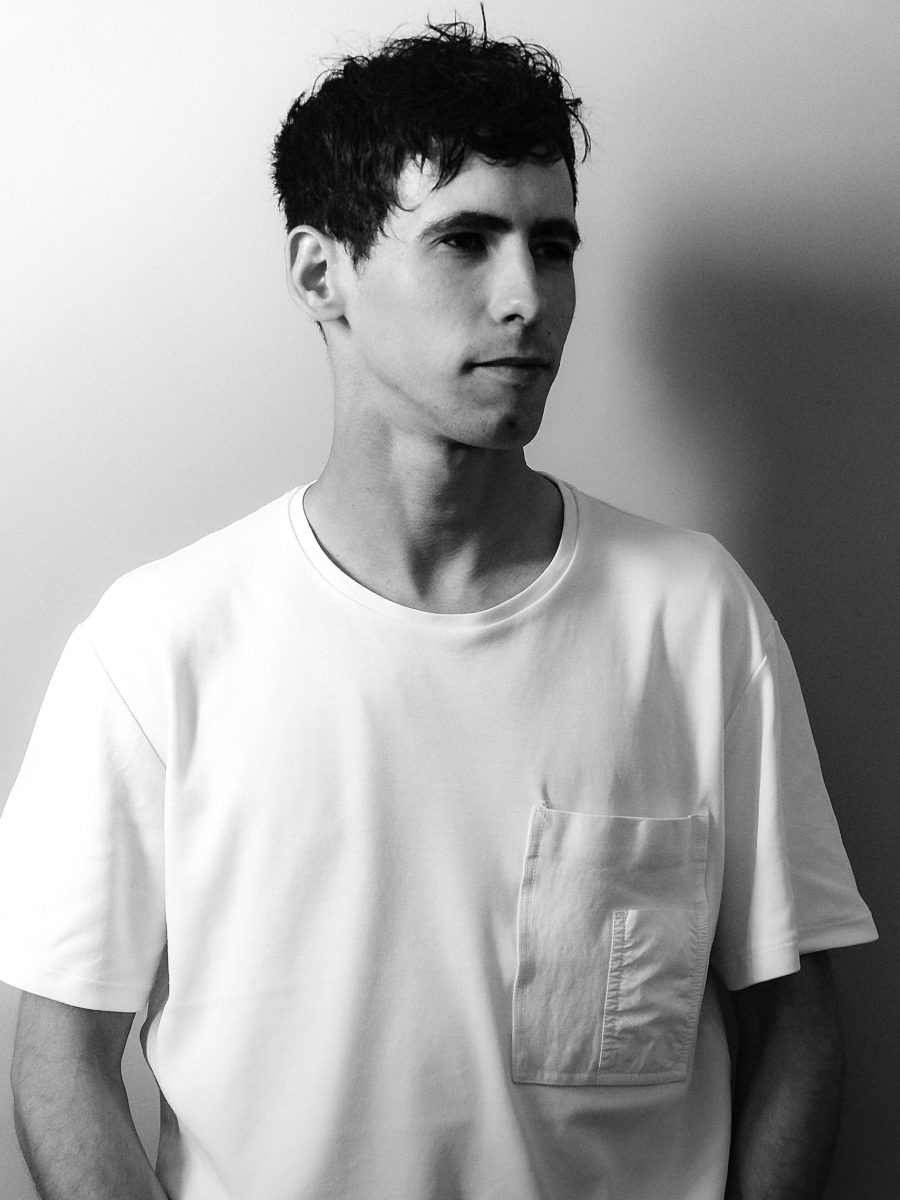 Rémi Capdepuy est un designer/artiste français né en 1990, basé à Bordeaux.
En 2009, il intègre l'Ecole Nationale Supérieur d'architecture de Montpellier (ENSAM).
Riche de cet enseignement, marqué par la fracture sociale entre des positions intellectuelles dominantes valorisées et des positions liées au travail manuel souvent dénigrées, il décide de faire de la mise en valeur du travail artisanal une préoccupation première.
Son approche de l'objet est celle des sentiments, de la poésie, proposant une dimension sensible entre l'objet et l'utilisateur.
Il est mené par la volonté de raconter une histoire à travers l'objet, en laissant le maximum de liberté aux matières, en travaillant son dessin pour qu'elles s'expriment par elles-même.
Sa démarche pluridisciplinaire est à la croisée de différents domaines comme la sculpture, la peinture, l'architecture, qui jouent un rôle premier dans ces créations.
Rémi Capdepuy is a French designer/artist born in 1990, based in Bordeaux.
In 2009, he joined the National School of Architecture of Montpellier (ENSAM).
Rich in this teaching, marked by the social fracture between dominant intellectual positions, valued and positions often related to manual labor, he decided to make the development of craftmanship a primary concern.
His approach to the object is that of feelings, of poetry, proposing a sensible dimension between the object and the user.
It is led by the desire to tell a story through the object, leaving the maximum freedom to materials, working on his drawing for them to express themselves.
His multidisciplinary process is at the crossroads of different fields such as sculpture, painting, architecture, that play a primary role in these creations.